Client Success Stories
Discover what your colleagues are saying about the power of TurningPoint to enhance trainings and inspire audiences.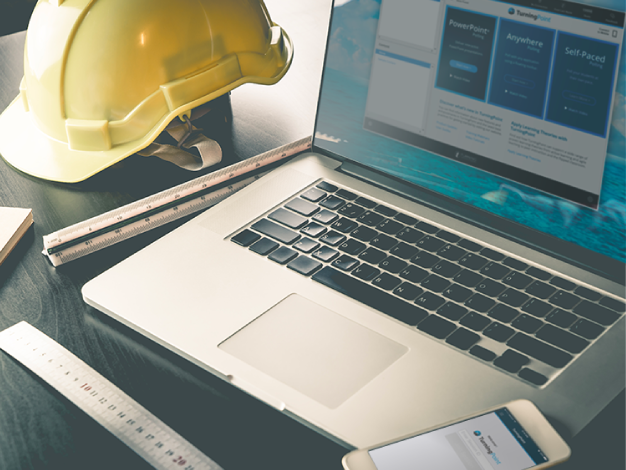 Kendrick Global Enterprises, LLC

How to make safety training fun and effective
TurningPoint provides the key to engaging employees and facilitating learning.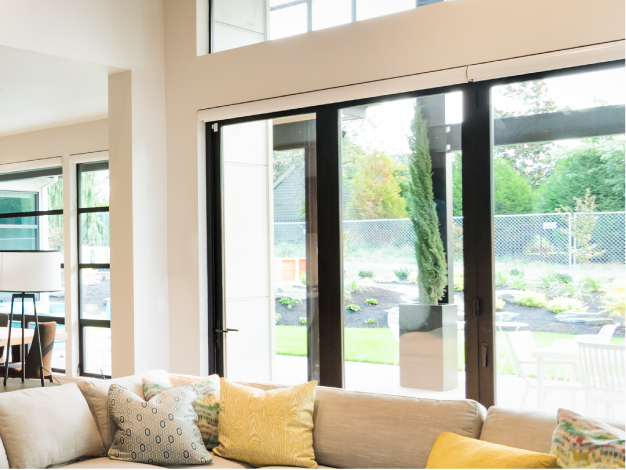 Measuring and evaluating company performance
Leading North American window and door manufacturer uses response technology to assess employee feedback.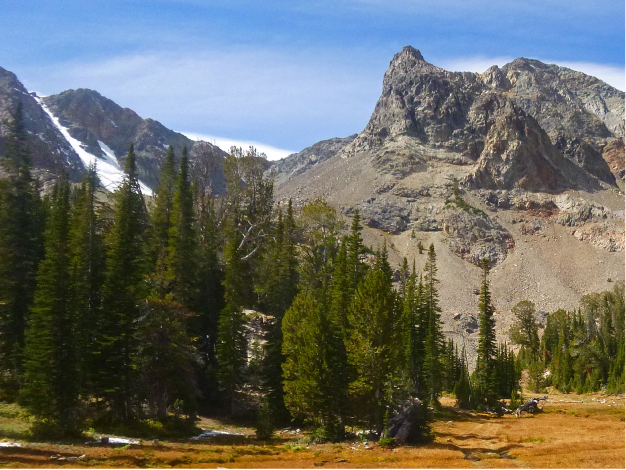 Response technology gives all a voice to be heard
A heated dispute between communities over an annexation request is peacefully resolved with response devices.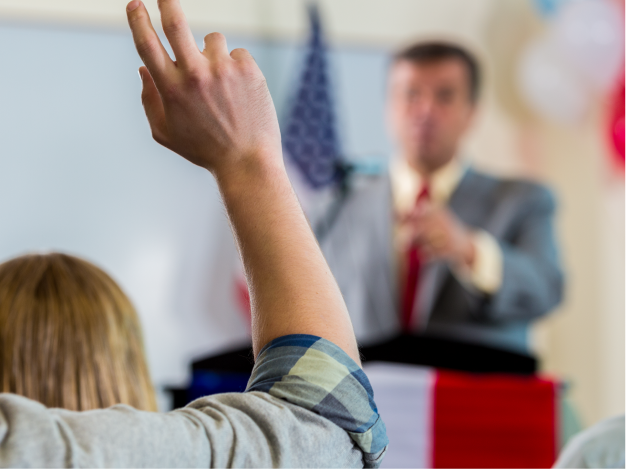 Town of Belmont, Massachusetts

Audience response transforms a town meeting
Historic meeting practices undergo transformation with interactive polling and response technology.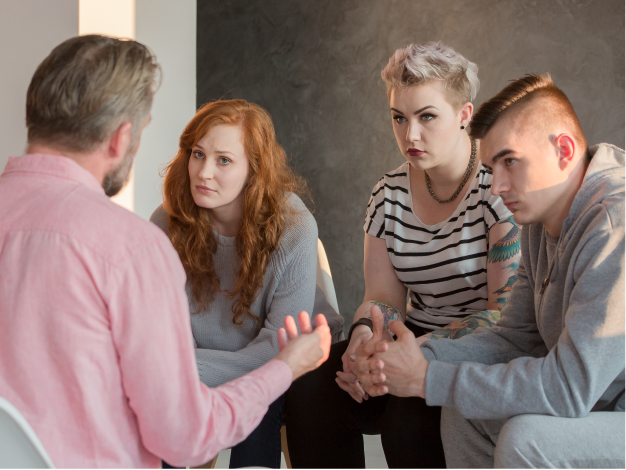 Palo Alto Medical Foundation

Gathering honest feedback during health education
Utilizing TurningPoint polling software to address misconceptions about health risk behaviors.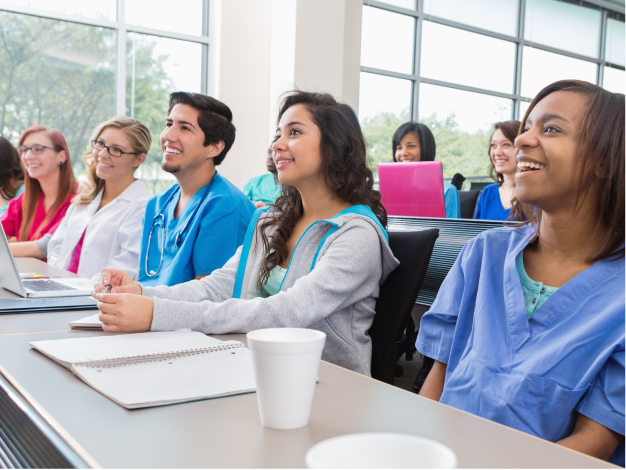 Southern Colorado Family Medicine

Doctor's orders: ARS cures quiet participants
Residency turns to audience response systems to stimulate conversation and address health-related misconceptions.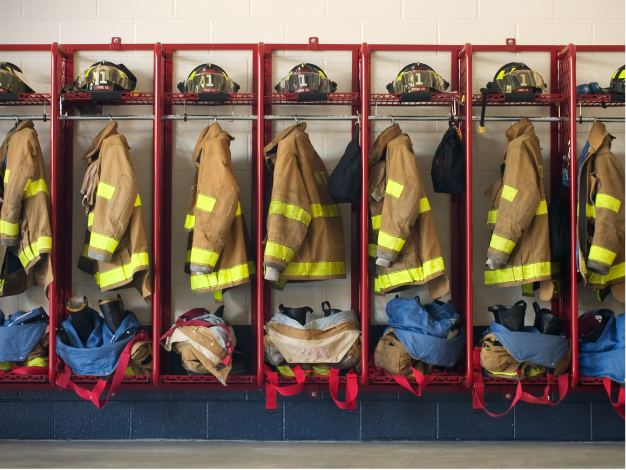 Baltimore County Fire Department

Train with gamification and audience response systems
Emergency medical technicians take training to a whole new level with games and response devices.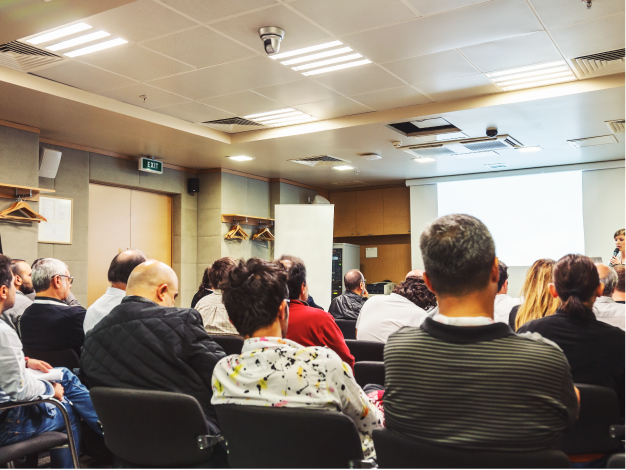 Medical Alley Association

The trick to facilitating discussion of sensitive topics
Anonymity with response devices helps medical association clear major hurdle in promoting audience engagement.