A five-step recipe for strengthening accountability in your organization
Thursday, May 9 at 2 p.m. EDT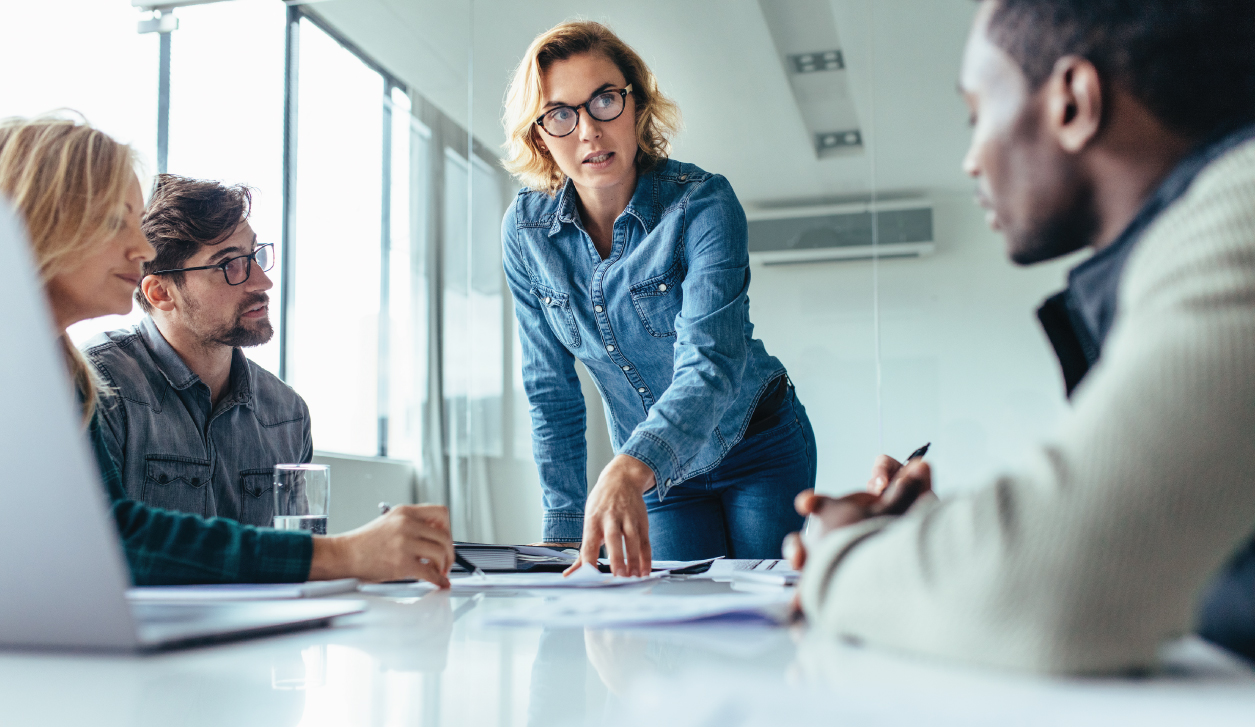 Most leaders are told to empower their people. Unfortunately, the good intentions behind giving more power to the people end up causing more harm than good. Why? The problem isn't the people, it's our understanding of giving power to others.
Empowerment is an ambiguous term. Accountability is easier to understand and apply to driving performance. This webinar will provide you with a five-step recipe for strengthening accountability in your organization. In addition, tools and tips are provided that you can take back to your organization to put into practice.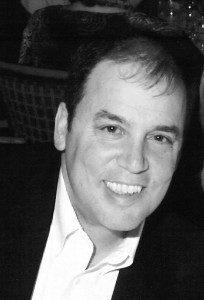 Peter C. DeMarco is the founder and president of Priority Thinking®, where he supports his clients as an executive coach, organizational consultant, ethics facilitator and strategy advisor, helping leaders and their teams achieve significant performance improvements while reducing risks and embedding ethical power into decision making at all levels. Peter also facilitates leadership and ethics education programs for organizations and business schools around the country. He was designated a "Top Thought Leader" in 2014 and 2015 by Trust Across America – Trust Around the World.