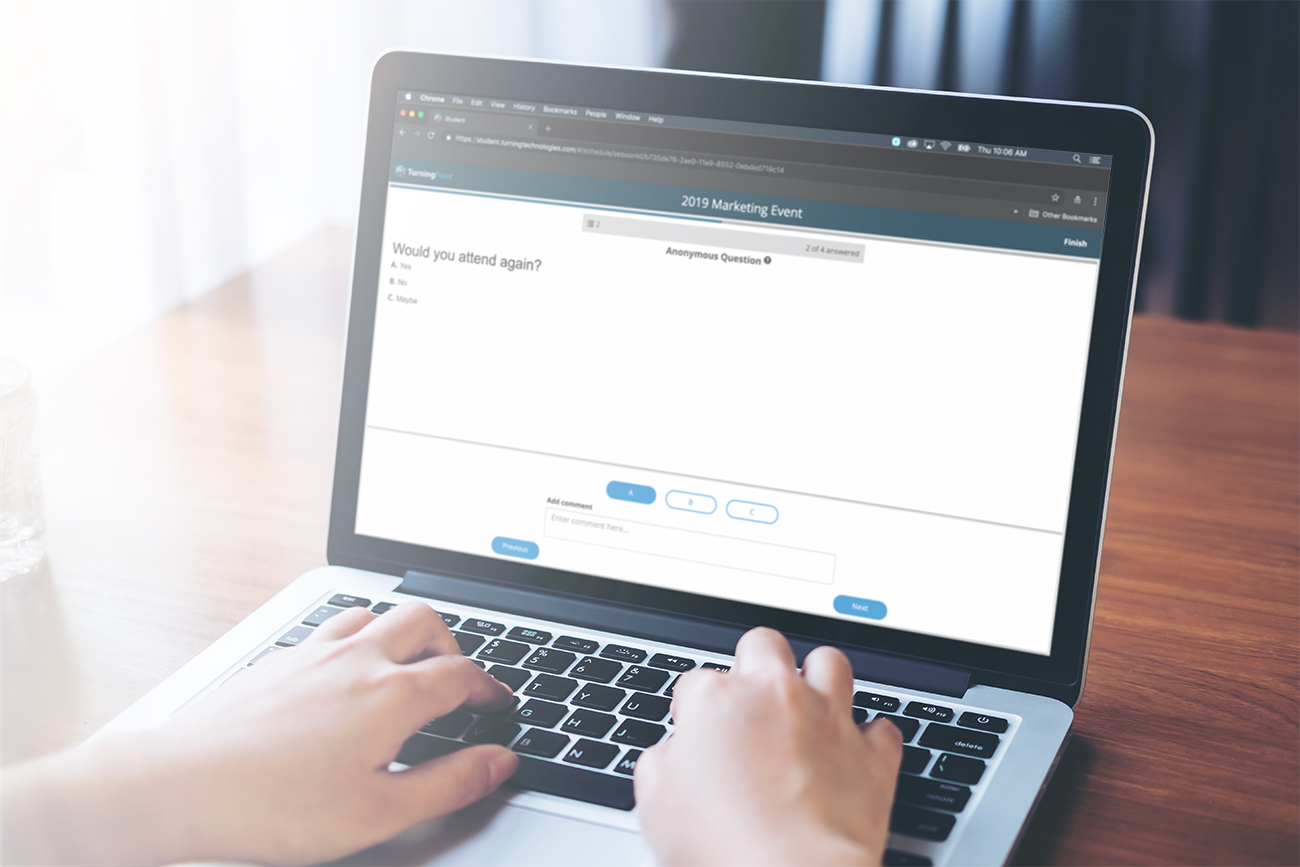 Create online surveys with TurningPoint
TurningPoint users can now administer online surveys in addition to their live polling capabilities
TurningPoint has always been the perfect technology for engaging participants in real time, enhancing learning and collecting valuable data. Now, TurningPoint's scheduled surveys and assessments feature has opened the door to so much more!
Distribute online surveys
Gather valuable feedback with TurningPoint's online survey tool! A variety of question types – including multiple-choice, short answer and numeric response – let you gather the information you need. Results are saved instantly to your online TurningPoint account.
Schedule interactive training assessments
With scheduled polling, employees can answer interactive TurningPoint questions at times convenient for them. Tying these assessments to training sessions and employee development opportunities lets you evaluate knowledge retention and track completion.
Conduct post-event evaluations
No matter how well an event or training goes, there is always room for growth. TurningPoint's scheduling tools allow you to easily collect participant feedback, so you know right away what worked and what didn't. Make your survey anonymous to further encourage honest opinions.
Scheduling an online survey is simple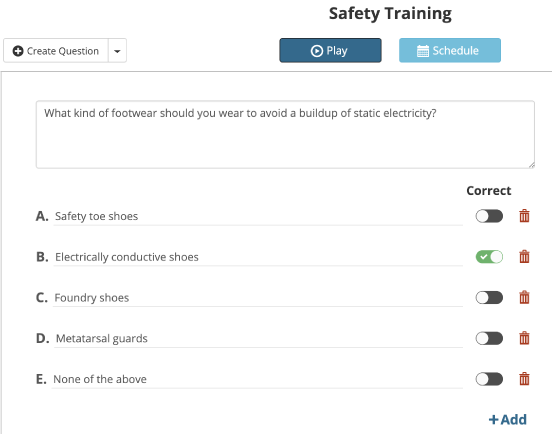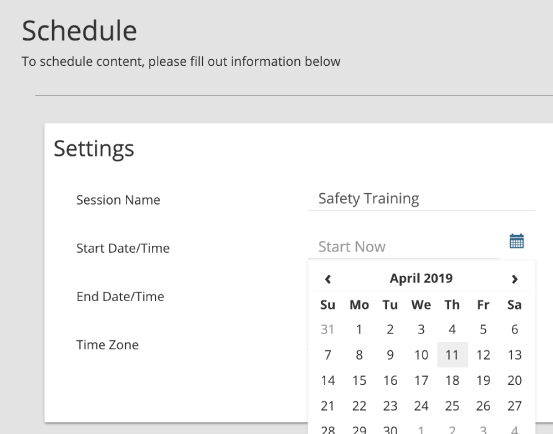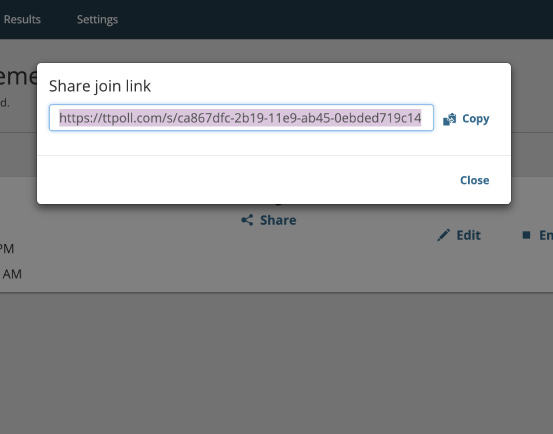 Step 3:
Share survey with participants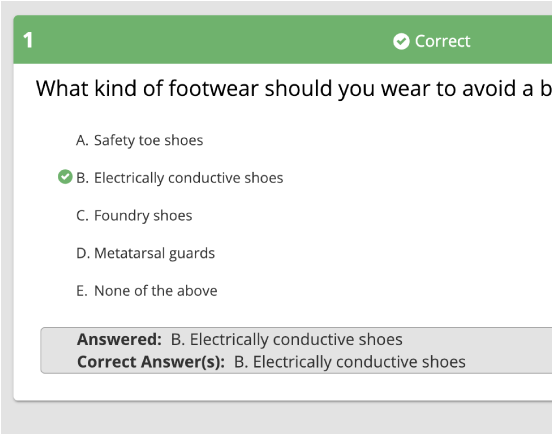 Step 4:
Access and evaluate survey results
Following these steps, you can create, schedule and administer a survey in a matter of minutes. Furthermore, responses are sent directly to your online account, so that you can access and review them at any time.
Ready to try TurningPoint's online survey capabilities?
Schedule a brief demo with one of our experts